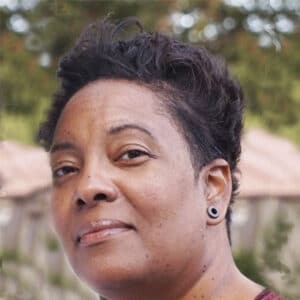 When I started the Comprehensive Practitioner Training Program in 2019, I thought about finding something to help with my back pains and issues.    Then I thought, 'Hey, this will also help my family.'   
As a person who has never studied Chinese Herbal medicine before, I have found that the Institute of Chinese Herbology was EVERYTHING I've been looking for to help family and self.    I am always amazed when a formula I use WORKS!!! It makes me feel like I'm doing something to help others.   
Mrs. Angela Cannon, California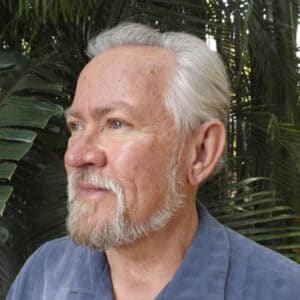 I completed the Institute of Chinese Herbology Advanced Herbalist Training Course in 2020. I had been interested in meaningful professional CEU's as well as a refresher course in Chinese Herbology.
The ICH course was not only relevant and immediately useful in my clinic but was presented in a coherent and logically integrated format very different from the herbal education I received in TCM school.
I highly recommend the ICH programs for anyone interested in TCM, the ICH program does not just teach you about herbal medicine, it teaches you how to do Chinese herbal medicine, and it's a lot of fun too!
Robert Kienitz, DTCM, Vero Beach FL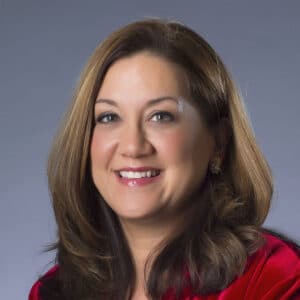 I took the Comprehensive Practitioner Training Program in Chinese Herbology in 1993 and then invited ICH to teach the program in Arizona. This program was so logical, practical, and inspiring, it led me to eventually move from my career in law to one in Chinese herbal medicine and then establish a college of Asian Medicine, the Phoenix Institute of Herbal Medicine & Acupuncture (PIHMA) where we incorporated the ICH approach.
At first, despite my preference, we first used the traditional approach taught in most acupuncture colleges, teaching single herbs in one year and formulas in the next. After students complained about all the tedious memorization, I was able to encourage the PIHMA faculty to switch to the ICH approach. Students were pleased with the ability to put the herbs in the context of treatment of disease giving it a more memorable and applicable approach. Students felt competent and confident early on. And this has made all the difference in our students' success.
I am so grateful to Ken Morris and Reece Smith, to make this challenging material more relevant for American minds and study styles. It truly is about teaching you how to become an herbalist, and not just teach about the herbs. Highly recommended.
Catherine Niemiec, JD, L.Ac.
President/CEO
Phoenix Institute of Herbal Medicine & Acupuncture